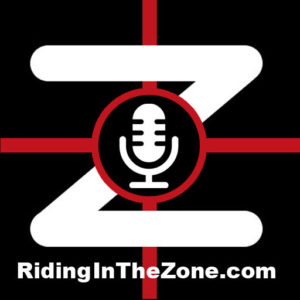 Join Ken as he discusses everything related to motorcycles and motorcycling.
Also available to download on iTunes and SoundCloud
Riding in the Zone Podcast Episode 3- Interview with Stephanie Funk, Car Racer & Track Day Rider
RITZ Podcast Episode 4 – Starting the Track Day or Racing Season Off Right with Instructor and Racer, Paul Duval
Here's a podcast where Wilkins Harley-Davidson of Barre, VT invited me to join in on their Behind the Bars Podcast. Take a listen.